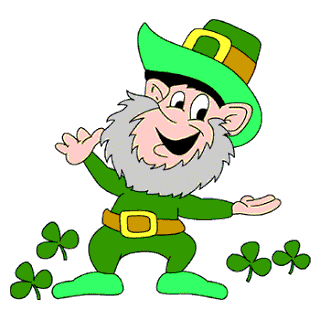 Huntsville St. Patrick's Day Parade
Huntsville, Alabama's St. Patrick's Day parade dates back to 1978.
For a complete history of the parade, click here.
When:
Saturday, March 11, 2023. See their website for current info. starting at 11:30 am.
Where:
The Annual Ellen McAnelly Memorial St. Patrick's Day Parade will travel through downtown Huntsville
If you want an interactive Google map, so you can get directions to some point along the parade route, click here!
More about the parade:
If you'd like to see photos from past years' parades, click here. According to their website, the parade is an
annual tradition is a celebration of Irish culture & heritage in a positive family atmosphere. We hope you enjoy learning about the history of this festive event and reminiscing through our photos of past parades. If you would like to participate in this year's parade, please use the registration link or feel free to contact us for further information. There is NO COST to register and march in the parade, and everyone is invited. Don't forget to check out the other events going on in our area!
Attending the parade as a spectator
What to bring
If it is a cold day, bring a warm hat, warm gloves, and warm shoes. For a sunny day, you'll want to bring sunglasses, suntan lotion, and a hat. The parade goes on rain, shine or snow. And of course, it is traditional to be dressed in GREEN (or orange or white – colors of the Irish flag)!
Transportation and Parking
Mass transit is a great way to get in and out to see the parade. If driving, they suggest finding a public parking garage. Here is a map of the downtown area and garages. There is also an interactive map.
More information
If you want more information, such as to participate in the parade or become a sponsor, see the parade's official website here...
Find the parade's Facebook page here.
Email: parade@irishsocietyna.org.
Phone: (978) 770-3623.
References:
Image: