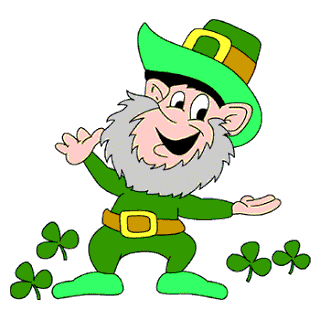 Washington, DC St. Patrick's Day Parade
The Washington D.C. Annual St. Patrick's Parade dates back to 1971.
When:
The parade (cancelled over COVID hysteria, like you'd catch it outside?) may finally return on the Sunday before St. Patrick's Day (March 12, 2023). See their website for current info, from 12 pm to 1:30 pm EST
Where:
The Parade will travel Along Constitution Avenue. See the map below.
If you want an interactive Google map, so you can get directions to some point along the parade route, click here!
Who is in the parade:
The parade now includes representatives from Washington, DC's Irish groups including:


According to their website, the parade
Grandstand Tickets are now ON SALE here.

Everyone is Irish on St. Patrick's Day, and truly this Parade is for everyone. It is a family day, a day when people come together to enjoy the sharing of culture, the celebration of being Irish or almost Irish and to enjoy a wonderful event!
Attending the parade as a spectator
What to bring
If it is a cold day, bring a warm hat, warm gloves, and warm shoes. For a sunny day, you'll want to bring sunglasses, suntan lotion, and a hat. The parade goes on rain, shine or snow.
Transportation and Parking
The Metro is a great way to get in and out to see the parade.
More information
If you want more information, such as to participate in the parade or become a sponsor, see the parade's official website here...
Find the parade's Facebook page here.
References:
Image: