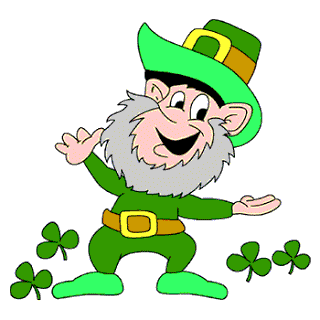 2020 St. Patrick's Day Parades
St. Patrick's Day parades are held throughout the world, wherever Irish migrated! Massive parades are held in New York City, Chicago, and parades and celebrations are held in many other cities, places you may not expect, like Savannah, Georgia.
This year, concerns over CoronaVirus are causing most parades to be cancelled this year. We're trying to keep up with it, but be sure to check on the parade's own website (click the link we provided on the pages below) as some of these are likely to be last minute.
Top 41 Major Saint Patrick's Day parades, in alphabetical order by city
Along with percentage of Irish ancestry (where known)
References
Ancestry percentages: Forbes.com
Middlesex County, MA 16.9%
Peabody, MA 15.8%
Worcester, MA 14.8%
Camden, NJ 14.8%
Among 100 largest metros. Primary Irish ancestry only.